Interview
ASEAN Economic Performances and Labor Market | 2022 Overview
CEO of Slasify and Domain Experts Walk You Through Asean Economic Performances And How Enterprises Are Facing Labor Shortage Challenges.
As Coronavirus has swept across the whole world in 2020, remote / hybrid work mode and virtual learning has become a norm everywhere when the borders are closed and lockdown policies are implemented. During the pandemic, not only the retail industry was hit hard, the aviation, travel and tourism industry has also borne the brunt. They were left with less than 10% of the travelers before the pandemic. Two years later, many countries have opened borders to welcome business opportunities, and nearly 42% of the travelers are back. Even though according to IATA statistics, the revival of the travel industry in the asia-pacific area is slightly slower with only 13% of the travelers in 2019. To be prepared to welcome foreign tourists, Singapore Airlines is still actively recruiting. As the aviation hub of the Asia-Pacific region, Singapore Changi Airport has opened 6600 new vacancies; it also provides 370 thousand tourism and aviation industry related jobs.
However, many talents had to face layoff, adapt to the new way of working, and even had to quit their jobs during the pandemic. Even after restrictions were lifted, current issues such as the rising oil prices and labor shortage worsened the state of the economy.
In global news"看見新東協" episode 147, the host Ye,Si-Min invited a former spokesperson of a famous ASEAN enterprise Liu, Zi-Lin; Capital ASEAN Fund TWD manager Gao, Hao-Wei; the founder and CEO of Slasify Carlos Wang, to discuss the current state, economic performances in ASEAN. And how enterprises are going to face the challenge of labor shortage. The following are the main highlights of the discussion and Slasify's perspective as the expert in global payroll and employment to provide you with the extensive knowledge on the matter.
Singapore Post-Pandemic Revival
There are no restrictions on social distancing, and indoor mask mandates have been eased. Singapore is nearly back to pre-pandemic normalcy. Furthermore, with Singapore's strong recovery, the issue of labor shortage emerges. This due to the pandemic that forced businesses to minimize their expenses, one of it being cutting down the number of the employees. Foreign laborers are leaving Singapore, as the qualification to apply for a working visa has increased. According to Singapore government statistics, in 2021 there were 220 thousand foreign workers less compared to pre-pandemic. Carlos Wang said this immense need for the labor force is unprecedented.
This being said, while the pandemic is still around, Singapore's GDP in February 2022 showed a sign of growth by 3.4%. From this it can be seen that under the support of Singapore government policy, when the labor shortage is resolved, the growth of the Singapore economy can be expected.
Change In Working Modes
It was mentioned in the programme that due to the hybrid and remote work mode, Liu, Zi-Lin found out that foreign business travelers who frequently visited Southeast Asia have decreased by 50%. Some enterprises have adapted to hold meetings and communicate with manufacturers virtually. The future will lean towards only requiring representatives during core projects to be present at the site.
The Economic Environment Of Three Asean Members: Indonesia, Vietnam And Singapore
The host mentioned another issue regarding the three countries about which Wallstreet is optimistic about; Indonesia, Vietnam and Singapore. There is still great potential in digitalization and consumer banking in Indonesia due the scarce amount of private banks within the nation. Surprisingly during the pandemic, Vietnam stands out as one of the best economically performing countries. As for Singapore's cross-border services, tax laws, and financial circulation are relatively stable in Southeast Asia, which makes Singapore suitable as the headquarters for multinational enterprises. For this reason, Carlos Wang decided to select Singapore for the homebase and headquarter for Slasify.
In recent years, software, hardware and high tech industries chose to set foot in Singapore. In addition, Carlos Wang mentioned that according to his observation there is relatively less software as a service (SaaS) in south east asia. combined with the shift towards remote working, SaaS providers have a lot of opportunities to develop in the future.
A Brief Probe Into The Impact On Market Brought By Epidemic Prevention Policies And Geopolitic
Investment expert Gao Hao-Wei also shared his point of view. He believed that countries with the most potential in ASEAN are Indonesia and Vietnam. Not only that the general economic opportunities are larger than risks, and enterprises showed profit growth in Q1 and the good prospects for performances in Q2 and Q3. But also the inflation caused by the Russian-Ukrainian war and the tightening monetary policies of central banks around the world seems to have a relatively small impact on Southeast Asia. Even countries like Indonesia and Vietnam seem to drive their export commodities. Geopolitics have a large impact on China's foreign trade. China recently has faced some challenges in the supply. The current zero-covid policy also causes the unstable lead time of supply chains, which drives clients to turn to Southeast Asia.
How Can Recruiters Face The Era Of Labor Shortage
Even though ASEAN market has a lot of new business opportunities, labor shortage is still an issue that Singaporean and Indonesian recruiters have to solve. Singapore enterprises are actively recruiting, the unbalanced situation between the number of available talents and job opportunity in the market gives applicants the upper hand to choose a job depending on the will value offered.
As for Vietnam, overseas technology businesses are settling in Northern Vietnam, which creates more job opportunities. Most people used to move to the southern region in search of jobs. Today, with everything that has been going on for the past two years, many talents choose to stay in their hometown to pursue job opportunities locally or remotely. Although it's not yet widely encouraged under a written labor law, this new working trend of remote working doesn't seem to be discouraged either. The Vietnamese government has announced nationwide an increase of a salary by 6% starting from July 1st.
We can see that remote working has been quickly adapted when facing inevitable practice during the labor shortage and also one of the plausible solutions to improve the work environment.
While facing labor shortage, businesses can continue incorporating hybrid or remote working into the company's policy. Businesses can also consider utilizing services like EOR and global payroll service to expand globally by hiring overseas remote talents compliantly without setting up multiple entities overseas.
Slasify is a global employment HR service that can assist you on a global expansion journey by hiring and onboarding international talent, as well as maintaining legal compliance. If you are planning to expand your business overseas, connect with our labor experts to strategize a compliant global employment.
Slasify is designed for remote worker. We provide payroll calculation, social security payment and tax filing in more than 150 countries around the world, allowing business owners/talents to seamlessly connect with the world. We have practical experience in serving the world's top 100 companies. If you have relevant needs, please feel free to contact us.

In addition, if you are a "remote worker" or are on the way to becoming a "remote worker", and if you want to know more about it, you are welcome to visit Slasify's website. If you have any questions, you are welcome to write an email to us!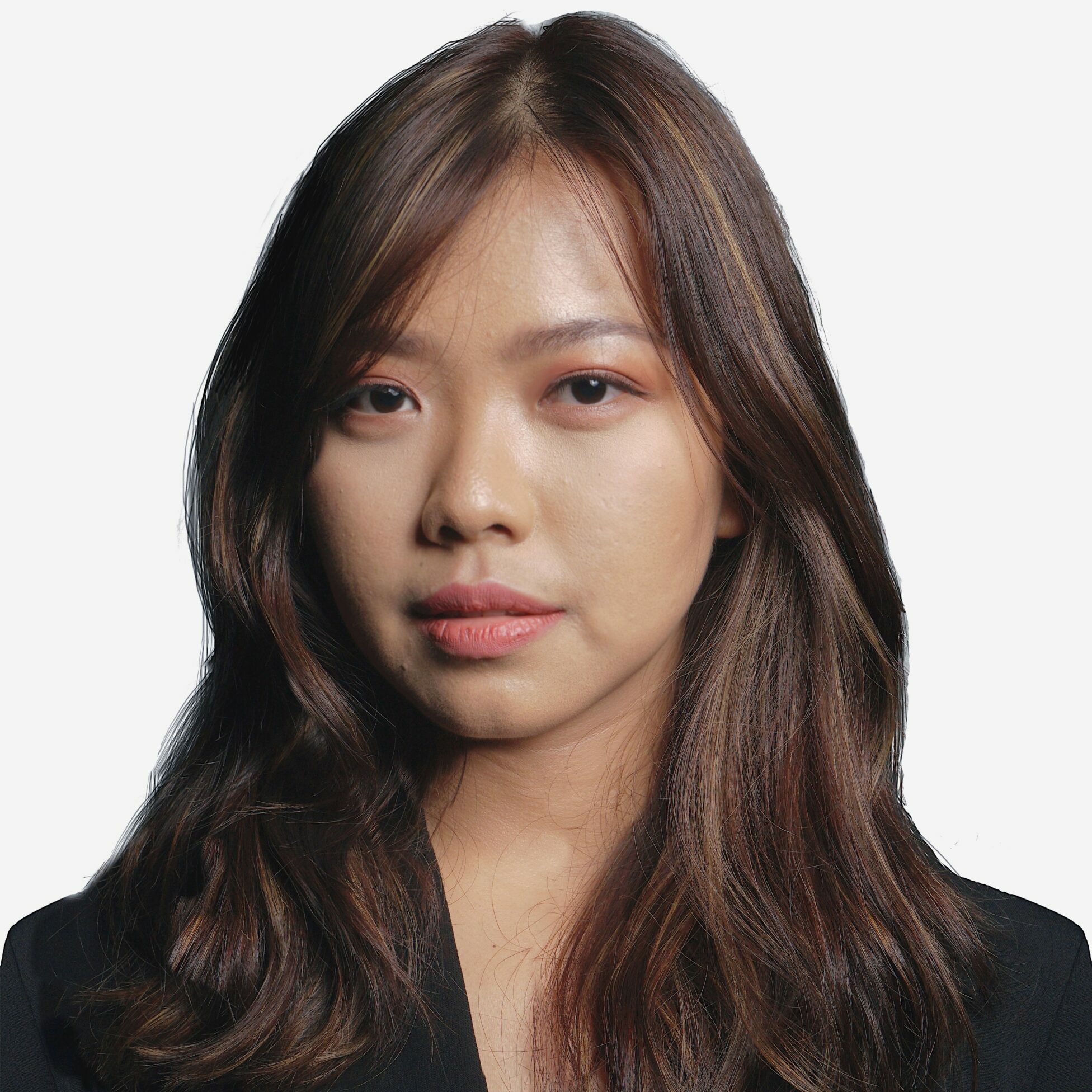 Make working great again #workinglifebalance