Global Trends
How to Identify and Avoid Job Scams
When offering remote jobs to attract international talent, the only thing that the candidates can find is often only the site of the job posted. Not few, among some of the jobs posted online that are open for remote work are fake or scam. This phenomena jeopardizes the trust that both talents and potential employers' have when responding to online job applications. This makes it even harder for employers to attract remote talent and increase the hesitation of talents to apply for jobs that are labeled remote.
Job scammers, or can be identified with a more professional term is "Cyber criminals", appear when they trick victims to believe they are doing a dream job that resolves the victim's difficult situation. This matter has happened for a long time yet modern technology made the scam more delicate and lucrative. They can disguise themselves as legitimate employers, fake a company website, and create fake job recruiting on online job platforms that have high user traffic rates. A victim of the job scam can face the following situations as consequences:
– Monetary loss such as money stealing or putting one in an unknown debt
– Personal information impersonation
– Performing labor act without being paid
– Fraud one to abetting to other scams
As reported by the FBI's IC3, only in the year 2020 there are over 16 thousand cases reported relating to job scam agencies, along with the cost of finance exceeding 59 million USD. So what can we do to protect ourselves and be able to get a safe remote job?
To avoid job scams, first, you need to know how to detect a pattern of job scams, here are some red flags:
Fake job recruiting and Fake interview
Fraud companies usually describe fake job recruiting in detailed work requirements or an easy job with a salary higher than the marketplace, and everyone can do the job with easy pay.
After the applicant took the bait and contacted them, they will do some mock interviews without showing their face, or chat interview and then they will offer you a job but with requirements to "actually be hiring for the job" like ask you to sign some paper, some tax form and some NDA (non-disclosure agreement) to lure you to provide what their need for the scam.
Code verification scam
The potential victims of this type of scam are usually people who put their number as a contact method (sadly that when you are job hunting and post your resume or CV, that's when scammers take your phone number). The scammers will contact you and say things like verify you're a real person or anything else, then they will send you a code through an SMS (pin code or QR code) and ask you to give that code to them. That's when they can use your phone number to make a new account for their crime without you noticing it.
Contact method
Scammers often use free domain websites like Google, Yahoo, Hotmail, etc. with some legitimate companies' information to post fraudulent job recruitment. Maybe later when you applied for the job they will send you some link with the description like "to continue the job application process, please click the link below"
Paying upfront requirement
When you are still in the interview process, the company asks you to transfer money or provide them your credit card, or bank account for the application fee. If you give these information to them, scammers can intruse your bank account information and transfer your money through a third-party payment which your bank cooperates with.
Screenings investigation
If you have not been officially hired but they ask you to provide PII information like ID card, passport, social security information, etc., this has a high possibility that scammers will steal and use your identity for their crimes.
Giving applicants odd missions without official hiring
If you haven't officially hired and signed the labor contract, but the (what they claim to be) employer giving you task like helping them print some invoice paper, or use your own bank account to transfer their money, these mean that the employer want to fraud you to work without being pay or they will use you as a scapegoat for their crimes
As long as the action makes profits, there is no way to annihilate those scammers, so what can you do to protect yourself and everyone around you when job hunting?
– Use legitimate job provider platforms, these platforms have the identity process and term to ensure applicant identity, users who are unfamiliar with these processes can find them annoying, but these processes were built to protect user benefit and security. Slasify is one of the reliable online platforms that can guarantee fairness for both employers and employees.
– Only provide you PII (Personally Identifiable Information), such as ID card, passport, health insurance card, bank account, etc., after being hired by legitimate companies or agencies. This information is necessary for the employer to process payroll. Also noted that PII-related information is safer when given in person (because that's when you know to whom you give your info).
– In the cases where you are applying for remote jobs and make it through the process online, you need to video call with the future employer not only for them to identify you but also for you to identify them (if you feel insecure, you can capture their face to report a scam later). And never provide any PII information without verifying their identity.
– Never give your credit card information to others, or transfer money to someone you meet online (especially when their claim they're your future employer and need something like screening fees)
– If you have a job offer without an interview or all the job interviews made through using chat boxes (like skype, FB, etc.), or SMS without making a video call, that's the red flag you should be aware of its potential as a scam. Because the interview is the method companies use to ensure you're a good fit for the vacancy position.
– If you have been required to sign up for an account and then you have to give your username and password, that's when you should give up and look for a new job. Because the legitimate agencies will do this for you with any application or software you have to work with.
– If you receive a job offer email with a lot of grammatical errors in an unprofessional tone, this is when you need to do the research to check if the email is fake. Usually, a fake email address will imitate the real legitimate email like http(without "s")://sasifly.com (fake) to https://salsify.com (real). However, it is not impossible to find safe remote jobs that offer a real job without the underlying scams. Slasify aims to connect employers and talents around the world through our job board where qualified employers can post their current openings and talents can easily connect to the employers to send their resumes and portfolios. Talents can now access safe remote jobs available worldwide at https://slasify.com/en/remote-jobs.

If you are an employer who is looking to broadcast your current opening, contact us at [email protected]
Slasify is designed for remote worker. We provide payroll calculation, social security payment and tax filing in more than 150 countries around the world, allowing business owners/talents to seamlessly connect with the world. We have practical experience in serving the world's top 100 companies. If you have relevant needs, please feel free to contact us.

In addition, if you are a "remote worker" or are on the way to becoming a "remote worker", and if you want to know more about it, you are welcome to visit Slasify's website. If you have any questions, you are welcome to write an email to us!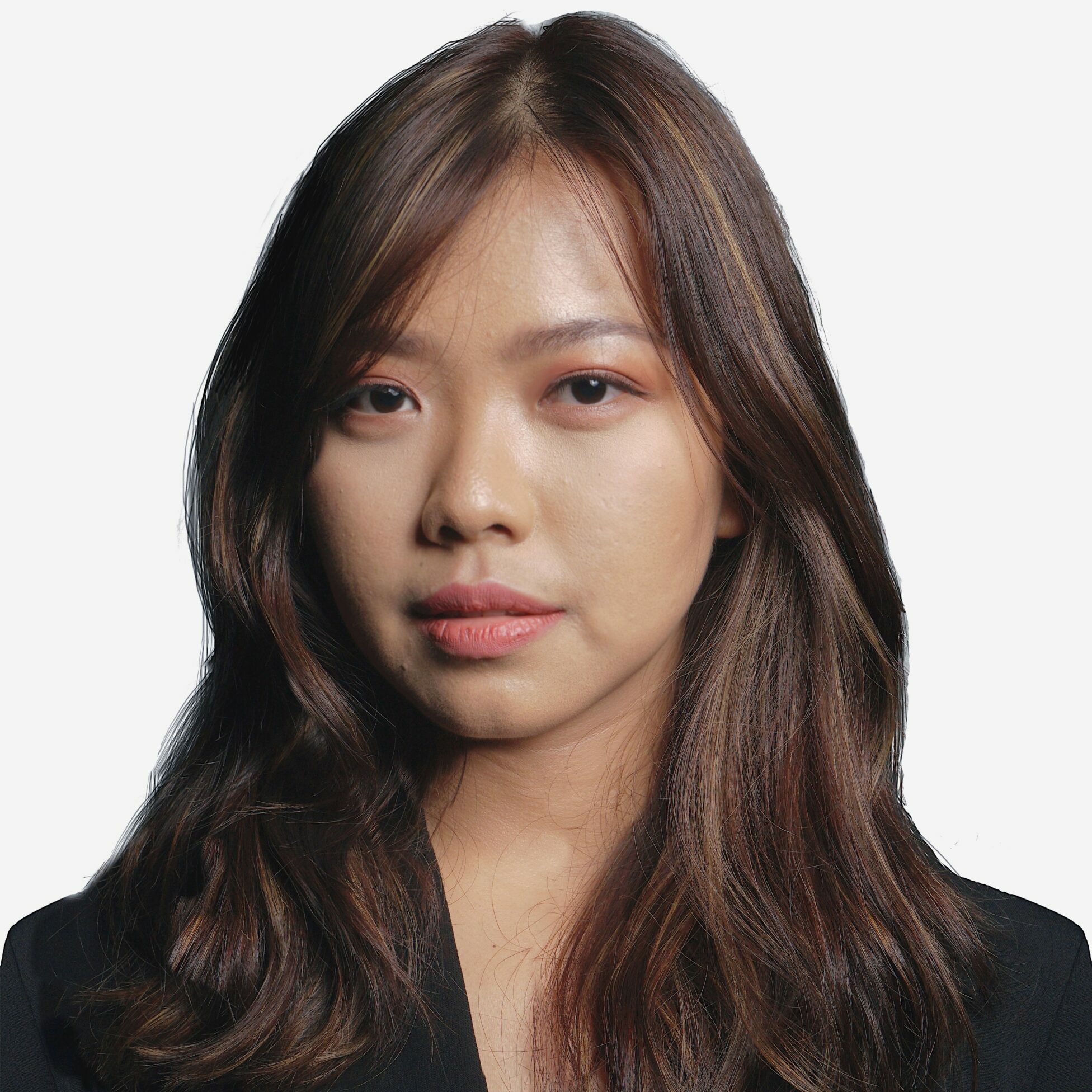 Make working great again #workinglifebalance