Compliance
Employment Risk Management Playbook for Global Team
Human resources always play an important role in the development and success of the business. The scope of the human resource department is beyond just choosing to hire the right employee, providing the perfect training module, and ensuring the employee's retention. Employment risk management also falls into the human resource department's responsibility. Things can get even more complex, especially when you are running a global team with talents coming from every part of the world. It raises another question for the future of human resources, how to ensure the well-being of the employees without compromising the safety of the business in a remote working and cross-border hiring scenario?
To help you digest this article better, we will start with several introduction questions; What is employment risk, and what are those risks. Employment risk applies to both employees and employers when legal employment is formed. Whether it is a blue-collar or white-collar job, every job comes with a risk. By definition, employment risk is a risk that is inherent in an employee's job or work site. This is where employers come in to provide employees with insurance and other perks to ensure the employees' well-being. While employee risk management includes ensuring both mental and physical wellbeing, protecting employees' labor rights, and preventing any of those rights to be violated by the employer are also included as part of the employees' risk to manage.
As risk applies to both parties, although employers' risk exists, it might not look anything like employees' risk. Employers' risks as entities are things such as the company's data confidentiality, intellectual property protection, ensuring the labor law's compliance, and proper termination procedure. All of this risk can be mitigated with proper risk management, mostly handled by the human resources department. Whether you opt for an in-house or outsourcing service to manage your employment risks, having a consolidated risk management playbook is essential moving forward.
Fair hiring and employment practices
Talent is one of the main driving forces for the success of companies. Therefore, recruitment is one of the most essential processes to reinforce the success of the business. The responsibility of the human resource department to carry out a smooth hiring and training process is significant to minimize and even avoid the monetary and reputation damage that it would cause otherwise. Under fair employment practices law, Company needs to ensure that the discrimination failure to hire is being avoided. Discrimination is when the employer show unfairness, inconsistent hiring practices, and doesn't document properly.
In every interview, there will be a list of matters needed to avoid discussing and whoever picks up that list should be avoided. The list includes age (employer can ask if they are concerned about child labor); criminal record (except for some industries or jurisdictions); relationship with present employees; financial affairs, disability, applicant PII (children, name change, marital status, organization or club memberships, rage, religion, sexual orientation), appearance and weight (unless job required), etc. If the matter in this list was picked up during the interview can easily lead to discrimination, illegality, and racism.
Compensation Package and Insurance
Fair compensation is one of the most important things that all employers should pay attention to, especially when hiring overseas. Different countries and regions might have different regulations as to what goes into the salary package. As every region has a different number of minimum wages, it is important to ensure that your compensation package complies with the local labor law. What goes to the employees' compensation package aside from the salary are health insurance, labor insurance, and pension. Take a look at the example of what comprises employer contribution in Taiwan.
As mentioned before, every job position comes with its risk, significant or not. When employees are injured during their working hours, it is the employers' responsibility to take care of all the matters related to ensuring the employees' recovery and well-being including medical care bills and paid time off. Leave policies are one of the essential parts that need to be developed and steady practices so that there are no unfair claims or violations of health rights to avoid a potential lawsuit, monetary damage, and reputation damage. This is why employees might see some salary deduction every month that goes to the labor insurance. Employers might face a penalty if they don't provide labor insurance for every employee hired.
Lawful Termination
Termination is part of employment. There are various types as to why employment's contracts come to an end. Voluntary termination or what we usually know as a resignation is when an employee is the one who decides to end the employment contract, therefore the employer is not required to provide compensation. However if the employment contract is terminated by the employer for lawful reasons, the employer is subject to termination compensation as stated by the local labor law. To avoid any future lawsuit that could jeopardize your company's reputation, it is important to pay attention to the local labor law where your talent is hired on termination and compensation.
Data Security and Intellectual Property Protections
Trade secrets are a vital element of every business, establishing layers of protection for confidential information not only for legal protection from the government but also to mitigate the risk of information leakage and tampering. Non Disclosure Agreements (NDA) are one of the most practiced solutions to ensure the company's data confidentiality. You might often find NDA being presented at the beginning before the employees start working, and once they parted ways with the company. To ensure the data safety of your remote employees, you can do so by following the tips from FromAssembly.
Employees on the other hand, also have the right for their confidentiality to be protected. It is very much advised that employers need to comply with the GDPR in the workplace. This might vary from one state of law to the other. Depending on the scenario and request from the government, employers have to inform and clarify how the employee's data has been used.
How the Employer of Record helps mitigate the employment risk?
Employers of record acts to represent employers when hiring overseas. Employment formed through an employer or record can protect the employers against future risks related to intellectual property rights violations and potential data leaks issues. The scope of responsibility of an employer of record includes managing the onboarding process, compensation payment in employee's local currency, and ensuring the employment is compliant with the local labor law where the talents are hired, including social contribution and lawful termination procedure.
Slasify can help you mitigate some of the employment risks for your crossborder hiring. Slasify offers various human resource services aside from employers of record, such as global payroll and local payroll services. To learn more about Slasify's service offerings, we have provided a little breakdown on how to stay compliant when running a global team:
● Compliant onboarding process
● Payroll in local currency
● Statutory Social Contributions (SSCs) Compliance including the calculation and payment of local SSCs for each employee
● Labor law compliance including local working time compliance, working Environment and hazard classification, contract compliance, and employment relationship classification.
● Employee performance management (Difficulty in providing benefits such as reimbursement and stock shares & options further decreases loyalty and increases employee turnover rate).
If you are thinking to run a global team without having to set up entities around the world, consult your global expansion plan with our employer of record experts to strategize the best options for your team. Connect with us at https://www.slasify.com/request-form
Slasify is designed for remote worker. We provide payroll calculation, social security payment and tax filing in more than 150 countries around the world, allowing business owners/talents to seamlessly connect with the world. We have practical experience in serving the world's top 100 companies. If you have relevant needs, please feel free to contact us.
In addition, if you are a "remote worker" or are on the way to becoming a "remote worker", and if you want to know more about it, you are welcome to visit Slasify's website. If you have any questions, you are welcome to write an email to us!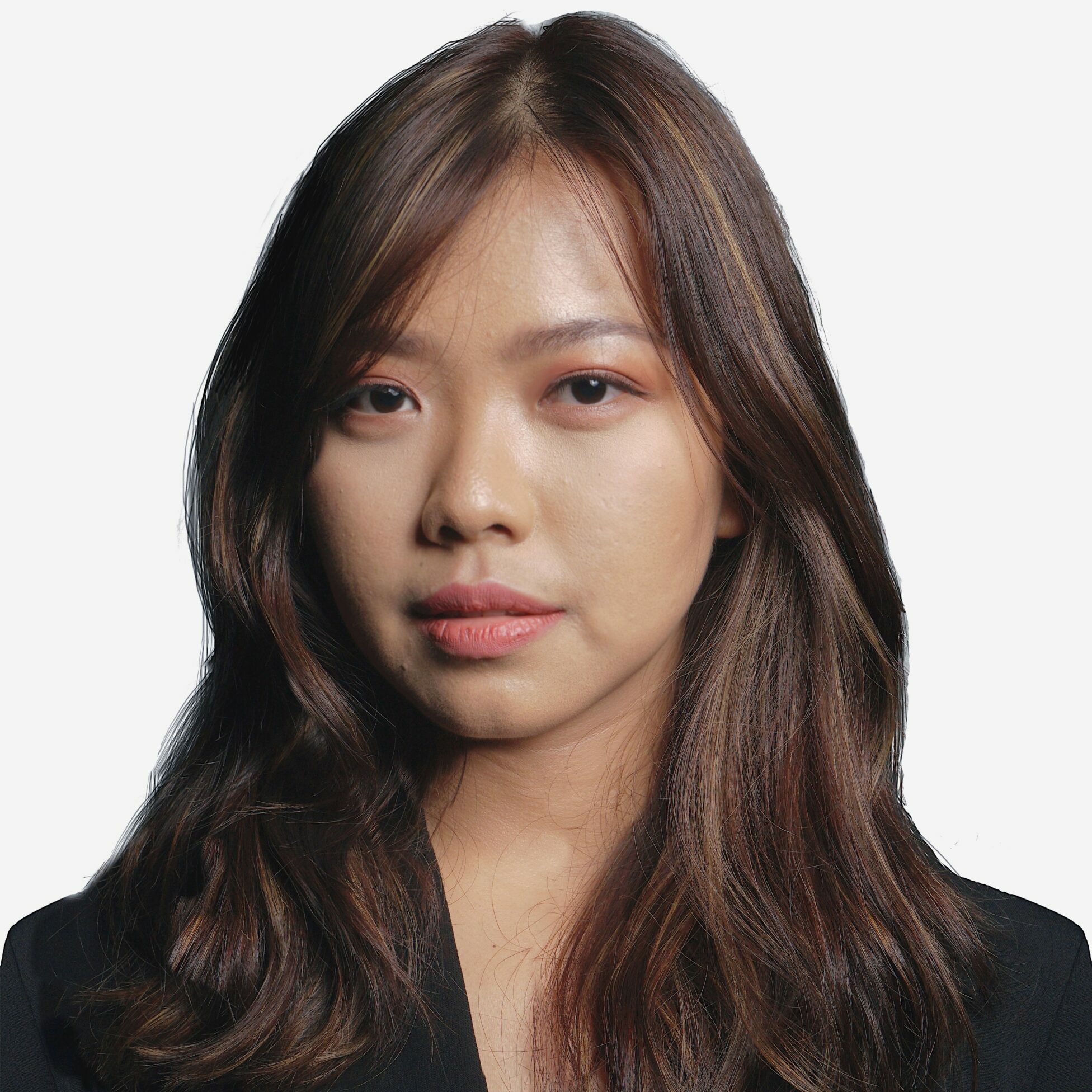 Make working great again #workinglifebalance