Interview
Women's Day Interview Exclusive ft. Elsa, founder of Woomanpower: Infinite Possibilities for Connecting Women, Remote Work, and Online Learning
Woomanpower – Women's Power Academy, lead by Sherry, who has a background of senior headhunting consultants, and Elsa who is also an author of "Give up 22k, jump in Singapore!". These two women co-founded an online academy exclusively for women. The academy was officially launched in 2021. During the enrollment period of less than four months, they have reached nearly 1,500 sign-ups. In the second session, the number of students enrolled almost reached 1,800. In the past two years, the Women's Academy has assembled nearly 100 female entrepreneurs, workplace experts and opinion leaders from various fields in Taiwan to lead students to study online together every week, one physical lecture every month, and exclusive 5-10 in-depth sessions and workshops.
Today, Slasify is honored to invite two of the best representatives of "women's power" – Sherry and Elsa, to talk to readers about "women's power", and how does the principal manage the Woomanpower team with more than 1,700 students with less than 10 staff collaborate remotely? Then, we will be discussing how the remote working trend and how it will benefit women through the perspective of former headhunter and entrepreneur of Sherry and Elsa.
|The initial intention and mission of establishing an online learning platform exclusively for women|
Before the Women's Academy, Sherry has hosted many online and offline courses, and she was also a keen learner. She took a lot of classes outside. Usually during classes, men are more active in asking questions, while women usually preferred to wait, or approach the lecturer by the end of the class to ask the question. She found that "women need a sense of security and belonging more than men." At the same time, women's common workplace problems revolve around "career, family, life" which results in women encounter various kinds of changes in different identities.
This has become the motivation and mission of Sherry and Elsa to co-found Woomanpower, to create a female-only, stress-free learning environment, and to study with their women peers throughout the year. At the same time, before the class. Just like us, people have experienced many ups and downs and encountered difficulties, which can build connection between the students and the lecturer through empathy.
| Solutions for townships and borders|
Speaking about online learning, Sherry said that the purpose of setting online classes at the beginning was to solve the problem of the urban-rural gap, so that women can study without restrictions on location and time. Recording of the courses are provided so the that it can be replayed from time to time within one year. However, if time and schedule allowed, students are encouraged to join live classes as often as possible to seize the opportunity to interact with the lecturer. In addition, a physical session is scheduled every month can be also leverages as a platform for students to get together, plus the principal's value-added course offered by the college, and the six major clubs. Most of the activities recording are available online. This is also the purpose of Sherry and Elsa's founding the organization: to connect the infinite possibilities of women, so that there are "Woo Girls" all over the world, and become a bridge for establishing personal connections.
|Find a communication method that suits the team is one of the most important tools|
Similar to Slasify, the women's colleagues also adopt a remote working style. However, unlike Slasify, when asked about the daily communication of the college, Sherry said that they tried to use communication and collaboration software such as Slack, yet instant massaging such as Line and Facebook messenger is still more preferable due to its convenient. To keep everyone in the same page, all the staffs will be going through the team meeting twice a week to ask progress update and team communication. During the meeting, other participants will also be asked whether they fully understand what the other colleague is doing. In addition, Sherry also added that the logic of work order is very important, and the colleague is currently reorganizing the Standard Operational Procedure (SOP) of some tasks to make the internal work process smoother.
|Talking about the trend of remote work with Sherry and Elsa from Headhunter and Entrepreneur Perspective|
The two had been working in their respective fields for a long time before establishing the Women's Academy. When asked about opinion on the trend of remote work, according to her observation, about 70% of the jobs on the market are now suitable for remote work. "But if there are better tools for tracking the progress of work, it can even grow from 70% to 80%." She said that when so much work can be done at home, tying employees to the office for eight hours is actually It doesn't make much sense, and she added: "The office should be a place where everyone gathers occasionally. In the future, there will be more shared offices across teams. Maybe next year, the Women's College will negotiate with a furniture store to cooperate and use one office together. Maybe."
|Jointly create the resonance effect of the Women's Academy|
After the success of the first session and the completion of the second session, the two principals have a clearer understanding of the outlines of the students. In September 2022, they will recruit students again for next year. What kind of women are recommended to study in the program? "She must clearly know why she wants to change." Sister S said, because the curriculum of the academy is quite extensive, although the monthly theme arrangement and priority order are carefully designed, in a one-year course, not necessarily you are interested in every topics. If you don't know the purpose of your study, it is easy to give up halfway, or feel that this class is useless.
However, the author is currently working remotely (yes! Slasify is a fully remote team), and as a two-year student of the Women's Academy, I can share my thoughts here: think about what you have learned when you encounter it Practical application in life? If the knowledge that is not used at present, maybe it will be useful one day. If you feel that the teaching is too shallow, think about how you would pass the same knowledge to others if you were yourself? As Sherry said, students who hope to join women's power "have a feeling for people, want to help others, and grow together with others." The last two principals said, "Woomanpower focuses on Uni Diversity, and each of us is a differentiated existence. But come together and help each other."
Author: Charlotte Chen / Editor: Ting-Yin Hsiao, Agnes Mutiara
---
Slasify is designed for the remote workers. We provide payroll calculation, social security payment and tax filing in more than 150 countries around the world, allowing business owners/talents to seamlessly connect with the world. We have practical experience in serving the world's top 100 companies. If you have relevant needs, please feel free to contact us.
In addition, if you are a "remote worker" or are on the way to becoming a "remote worker", and if you want to know more about it, you are welcome to visit Slasify's website. If you have any questions, you are welcome to write an email to us!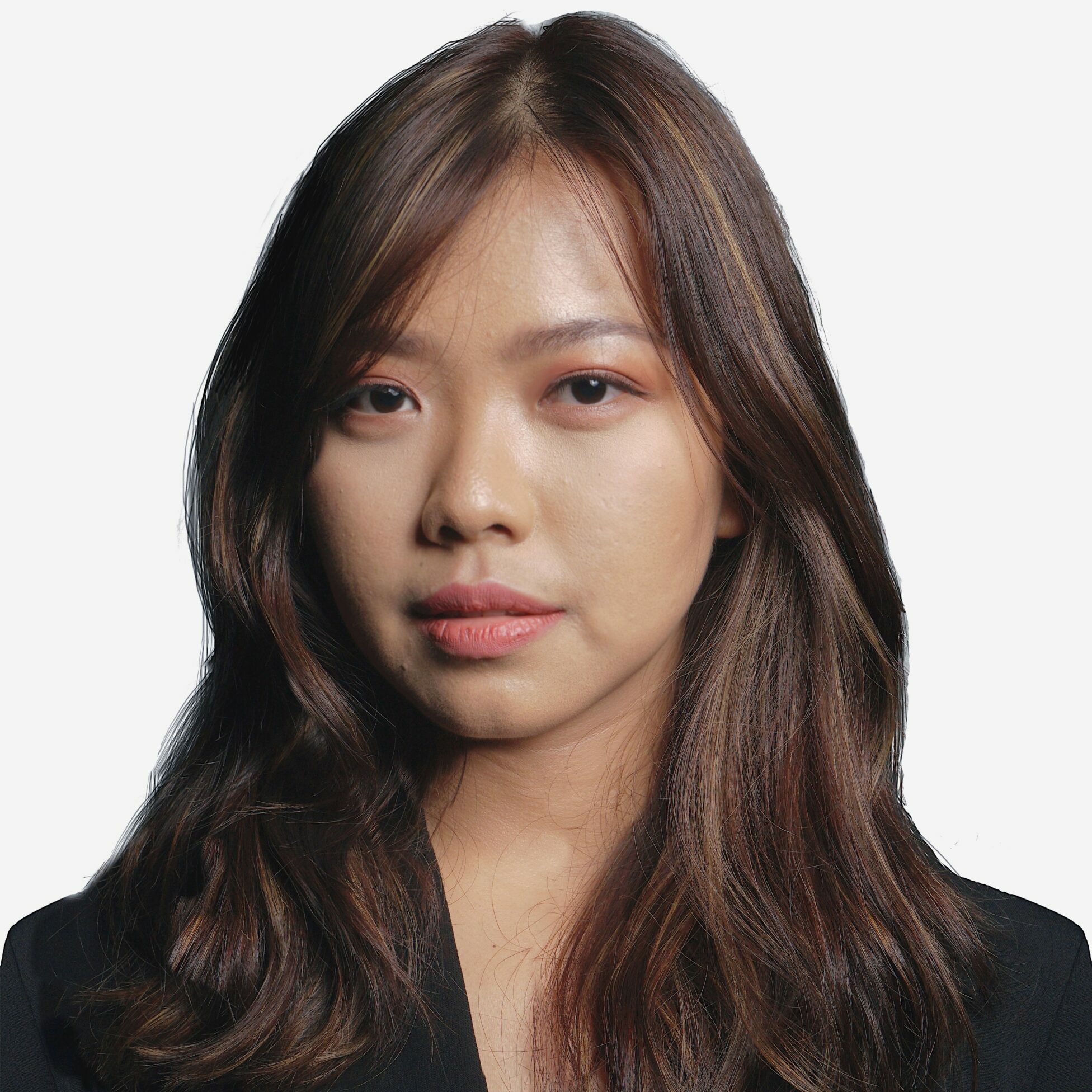 Make working great again #workinglifebalance