Compliance
Hiring Overseas: What Business Owners Should Know Before Setting Up Foreign Entities
Before making a decision, you must first understand the common problems encountered in hiring overseas talent and starting overseas branches/subsidiaries.
First of all, in order to set up an overseas entity, you will need legal support from a lawyer and accounting firm. Setting up a new entity overseas can also take you more than 6 months before you can start hiring local talents. You are also mandated to invest in a certain amount of capital, generally, it's quite a large sum of capital. If you fail to comply with local labor regulations, it will put your business at risk and in crisis.
Furthermore, you must manage all payroll employee accounts internally. When it comes to payroll transfers, it's never just about paying the employees. Employers must strictly abide by local tax regulations to avoid severe penalties from the local authorities.
Finally, you must understand the local labor laws of each country. Where each country has different labor laws and risks that need to be paid attention to carefully avoid breaking any law otherwise you might put your business at risk if your company doesn't comply with the local laws.
All in all, the number of resources needed to operate the overseas hiring process can be very resourceful, not very cost-efficient, time-consuming, and complicated. However, that doesn't mean it's not possible. If a business entity is considering starting an overseas subsidiary.
These are a few references for evaluation:
Business Scale
If you are not sure about the market stability of the country but would like to test the water, it is recommended to use an Employer of Record (EOR). It allows employers to expand their cross-border team in a cost-efficient manner before investing in a huge sum of resources to start a foreign entity. If the company has gradually expanded to a certain size and when a foreign entity has been fully established, Slasify can assist in transferring employees from the Employer of Record (EOR) to the internal company payroll to ease the transition process. If needed, Slasify will be able to assist with local payroll services.
Competitive Market
When entering a foreign market, as a business entity or employer, you might find your competitors to be in the same market as you. Therefore, it is likely to become a war for talent. When you need to get talents onboard with your company as quickly as possible, Employer of Record (EOR) is the perfect solution to help you get up and running quickly while continuing to plan for your future brick-and-mortar company. This process can be implemented at the same time while your foreign entity is being set up. This strategy can help you acquire fast and ensure the retention of golden talents. Build a better workforce plan, and think outside the box when it comes to recruiting!
One-to-many Market Layout
If you have not yet decided on a certain target market (e.g. you are planning to enter the European market yet haven't clearly decided on which countries yet), using an Employer of Record (EOR) is a good strategy because it will allow you to explore as many possibilities as possible in a more cost-efficient manner, while saving you the hassle of setting up branches in various countries. Business entities can also utilize this method to thoroughly plan and strategize on establishing multinational foreign entities as this will allow them to assess the market. With Employer of Name (EOR), business owners don't need to waste internal resources on taking care of the human resources management (HRM) matters.
Conclusion: From Zero to Hero
There is no absolute right or wrong in setting up a foreign entity or using the service of an employer of record (EOR). Either alternatives are suitable to fast-track your business growth. However, it is important to assess the suitability of each option depending on the company's current operation, scale, and resources.If you are interested to learn more on how EOR can support your business to grow, check our previous article here.
Employer of Record (EOR) applies to companies of all sizes (with a certain degree of acceptance for the company to be open for remote/hybrid employees). If you are a start-up team that wants to make a first attempt or a multinational company that already has several foreign entities looking to expand into a more global market, it will take a lot of time for business development and operation management.
In the process of setting up an independent foreign entity, time, resources, and opportunity to start hiring could have gone wasted. It is recommended to choose reliable, experienced, and compliant EOR services to become your best business partner to expand your horizons!
If you want to accelerate your business expansion, Slasify provides employer of record (EOR) services, integrating large and small matters of multinational employment on a single platform, which will best assist your business and cross-border team expansion. Our agents and human resource experts are conversant with the differences in business communication and multi-context workplace culture in various countries. We will provide you with a complete and comprehensive consulting insight upon hiring. If you are considering expanding your team overseas in the long run, it is more beneficial to establish a foreign entity.
With Slasify, our goal is to create a new pattern of barrier-free global labor relations. The expansion of multinational talents and teams is no longer the prerogative of multinational companies. We provide SMEs and start-ups to expand business overseas and the opportunity to enter foreign markets.
Author: Ivy Chuang / Editor: Ting-Yin Hsiao, Agnes Mutiara
---
Slasify is designed for remote worker. We provide payroll calculation, social security payment and tax filing in more than 150 countries around the world, allowing business owners/talents to seamlessly connect with the world. We have practical experience in serving the world's top 100 companies. If you have relevant needs, please feel free to contact us.
In addition, if you are a "remote worker" or are on the way to becoming a "remote worker", and if you want to know more about it, you are welcome to visit Slasify's website. If you have any questions, you are welcome to write an email to us!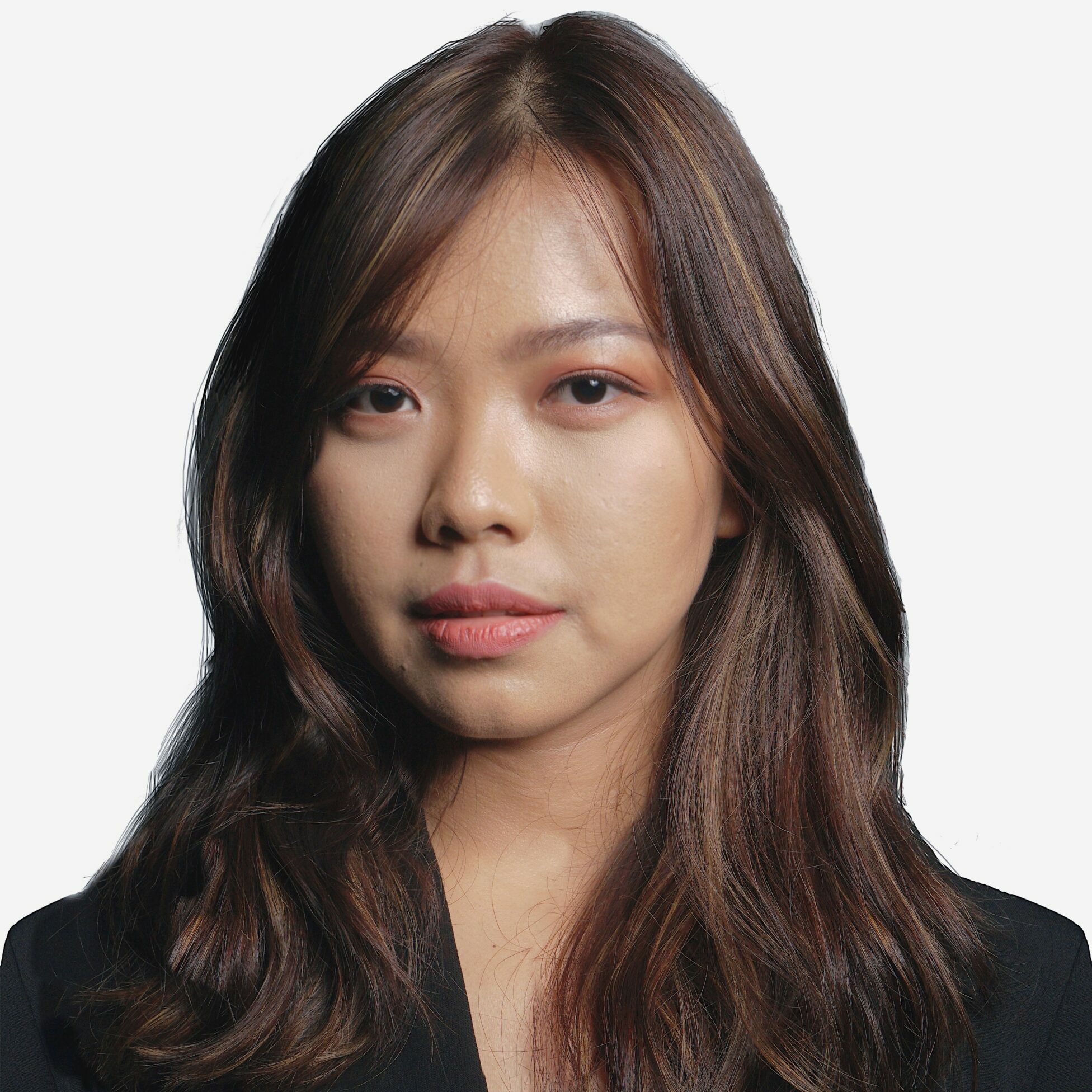 Make working great again #workinglifebalance