Digital Culture
Remote Working 101: How to Implement Cross-Border Collaboration with Software Developers
Not long before the pandemic hit and put the majority of the workforce to practice remote working, half of the population of software developers have already been working remotely. Therefore, it is less troublesome for software developers to transition to a remote working setting in comparison with the other departments. However, with the recent social distancing restrictions that have been lifted, many companies demand their employees to conduct their work on-site. Most of the management teams are still not very inclined to hire remote workers due to various reasons.
The common concerns on remote working which mostly relies on inefficient communication collaboration are now significantly eased with the more advanced and comprehensive software. A recent statistic shows how COVID-19 limits talent mobility indefinitely, narrowing the talent pool even further. This poses a challenge to hire software engineers who have always been in high demand yet relatively low supply.
Hiring talents beyond borders offer so many great benefits to your organizations such as an increase in productivity, employee retention, and cost reduction. Although it comes with some downsides including collaboration issues, difficulties to align interests and goals, and long-term product development, it is not impossible to tackle those said challenges to optimize the advantages. Here are some tips on how to manage your remote workforce of software developers.
Spare Them from Video Conference Fatigue
Communication is important for any team collaboration, especially during remote working. Miscommunication can not only cost the team time wasted but also a potential monetary loss. However, be selective on what to discuss in the meeting and who will participate. It can be the catalyst for burnout if remote workforces spend too much time in online meetings.
Although it can be challenging sometimes for software developers to discuss over video conferencing software to fix bugs, come up with a novel idea, and solve outages, try a more proactive approach to engage with the team through online brainstorming platforms and team collaboration tools.
Don't Overcomplicate Documentations, Keep It Simple
Keeping the documentation organized is crucial for not only remote employees. But being overly organized and over-complicate the documentation process can take a toll on the developers' productivity. Implement an effective information system with a simplified process for new team members and freelancers who are new to the organization to easily get integrated with the project.
Focus on a Mid and Long Term Goal
Micromanaging is a sign of weak management, no exception. It is understandable that with a remote workforce, management wants to have full transparency of what the employees are planning to do, currently doing, and have done. However, day-to-day goals are a form of micromanaging. Instead, try to communicate the overall picture with the developers and set clear-defined priorities.
It is more likely to achieve the success of the project if you can get the developers to understand the project as well as you do. Also, keep in mind that estimation is not always definite. It can go over and/or under the estimation. Having an evaluation by the end of the project is also important to increase the efficiency of the next project.
Get Connected Personally
Aside from work, get connected with your remote software developers personally. It would be great to have regular online team bonding meetings(e.g.: virtual BYOB & happy hours, virtual water cooler talk, book clubs), if not, simple conversation by asking how things are going on the developers' side in-between meetings can impact greatly to build the supervisor-developers relationship.
Having a personal bond with your team allows them to comfortably reach you when they are facing difficulties. It will also allow your team to be more confident in sharing their thoughts and feedback during team meetings. It also can boost the developers' internal motivation to catch up with other teammates while working.
To summarize, hiring remote software engineers offers great benefits but also comes with a set of challenges. It is not impossible to ease those challenges with the right software. While you and the team are working on providing a more integrated and engaging remote working culture, Slasify can support you with the global compliance hiring process and global payroll. Manage your remote workforce in a one-stop-solution platform with Slasify!
Author: Agnes Mutiara / Editor: Ting-Yin Hsiao
---
Slasify is designed for remote worker. We provide payroll calculation, social security payment and tax filing in more than 150 countries around the world, allowing business owners/talents to seamlessly connect with the world. We have practical experience in serving the world's top 100 companies. If you have relevant needs, please feel free to contact us.
In addition, if you are a "remote worker" or are on the way to becoming a "remote worker", and if you want to know more about it, you are welcome to visit Slasify's website. If you have any questions, you are welcome to write an email to us!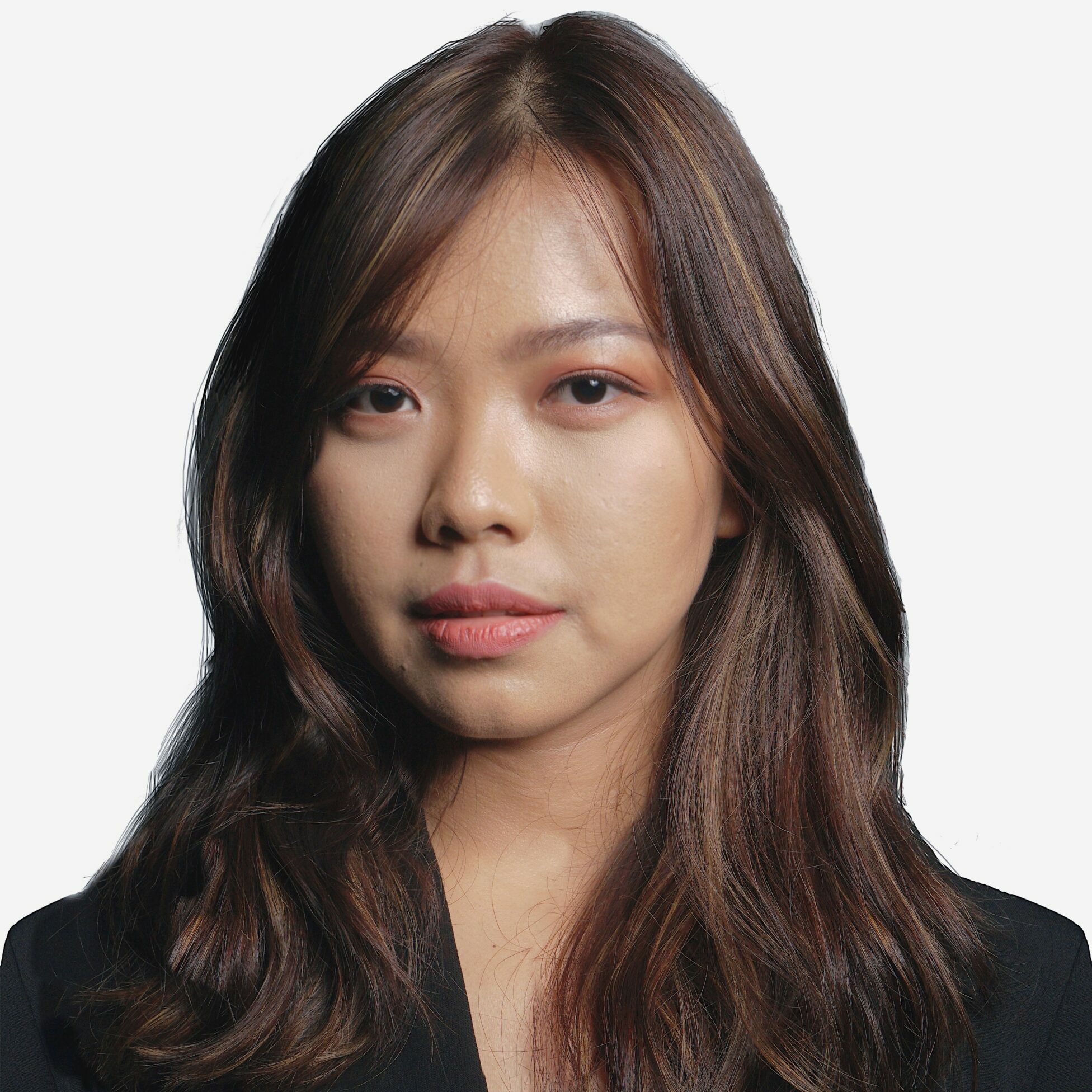 Make working great again #workinglifebalance