Global Trends
How Remote Working Can Be The Solution to Mitigate The Great Resignation – A Letter to Employers
Although remote working could be one of the solutions to overcome the great resignation as flexibility in work arrangement and schedule can contribute greatly to the employees' morale, many employers are still hesitant to opt in a remote working culture or even transition their company culture into hybrid or fully remote.
One of the biggest myths of remote working is that employees lie around in their room watching Netflix or having a Monday brunch instead of working on their share of responsibility. But the truth is, the benefit of remote working is that remote workforce is now able to do all those while maintaining their working performance. On-site employees are able to show up from 9 to 5, five days a week, and yet they are most likely struggling to optimize their productivity compared to the remote employees.
There are a number of factors that can hinder productivity resulting from on-site working such as time inefficiencies from the commute, distractions from colleagues, physical fatigue from sitting on the desk too long, and many more. In this article, we will be discussing further how remote work can provide benefits to the organization.
Measuring Outcomes Are More Cost-Efficient Than Measuring Hours
Start measuring your employees' outcomes as the main key performance index (KPI) rather than micromanaging every second that they clocked in. Spending more hours in the workplace doesn't translate to productivity. If anything, it only tells you how many hours they spend on tasks. This is not a bad thing, but it's not the best measure of productivity. You can utilize the hour spent on a certain task to create a benchmark on how long it will take your employees' to complete a task. But again, estimation is not definite. Embrace the possibility that they might go over or under the estimation time.
Remote working allows employees to complete their work in a more flexible schedule.. It is no secret that burnout and compounding stress are the biggest enemy of productivity. With the promise of freedom and setting your own working autonomy, the option of remote working has become one of the considerations for employees to choose a workplace.
Remote Working Option Speaks the Volume of the Employers' Branding
Before Covid-19, happy hours and bean bag chairs were one of the most popular perks, especially working in a startup. However, the option to do remote work is now the new hot perk and allows the candidate to assess the company's working culture. As micromanagement is considered as one of the catalysts of burnout and low employee retention rate, having a remote working option shows how the company values trust, transparency, and flexibility. With 72% of employees prefer to do hybrid work instead of fully transitioning into on-site work, the remote-working option is also one of the competitive advantages to attract talents. And to point out the obvious, everybody prefers to work with someone or a company who is vesting trust in them since day one. In other words, a remote-working relationship is based on trust.
Cutting Down Unnecessary Expenses and Increase The Employees Safety
It is no secret that office rent and office supplies are one of the biggest expenses in running an office. For some workers, they have to bear the cost of commuting because the office location happens to be located far from the accommodation. Especially amid the Covid pandemic where companies have to go an extra length to comply with the health management regulation to operate an on-site office. Such as certain room sizes, numbers of additional ventilation, air purifiers, and various prevention instruments. These will add more to the cost than it already is. By implementing remote work, employers can reduce or even eliminate office operating expenses. On the other hand, employees can feel safe working from their own home that complies with the social distancing regulation. It is always nice to have an in-person gathering or meeting once in a while to have a more intimate interaction with colleagues. But making working from the office a mandatory requirement might jeopardize the productivity, energy level, and safety of the employees.
With the right leadership and management style, it is not impossible to run a remote workforce that will result in a more productive result. Remote working can empower your employees in many ways, including giving them a sense of trust from the management to their contribution.
If you're currently hiring remote workforces or working remotely, share with us how you enjoy your working pace and the challenges you might face during remote working versus on-site working. Thinking of expanding your talent pool through cross-border hiring? Get in touch with us at https://slasify.com/en/contact
Author: Agnes Mutiara | Editor: Ting-Yin Hsiao
---
Slasify is designed for remote worker. We provide payroll calculation, social security payment and tax filing in more than 150 countries around the world, allowing business owners/talents to seamlessly connect with the world. We have practical experience in serving the world's top 100 companies. If you have relevant needs, please feel free to contact us.
In addition, if you are a "remote worker" or are on the way to becoming a "remote worker", and if you want to know more about it, you are welcome to visit Slasify's website. If you have any questions, you are welcome to write an email to us!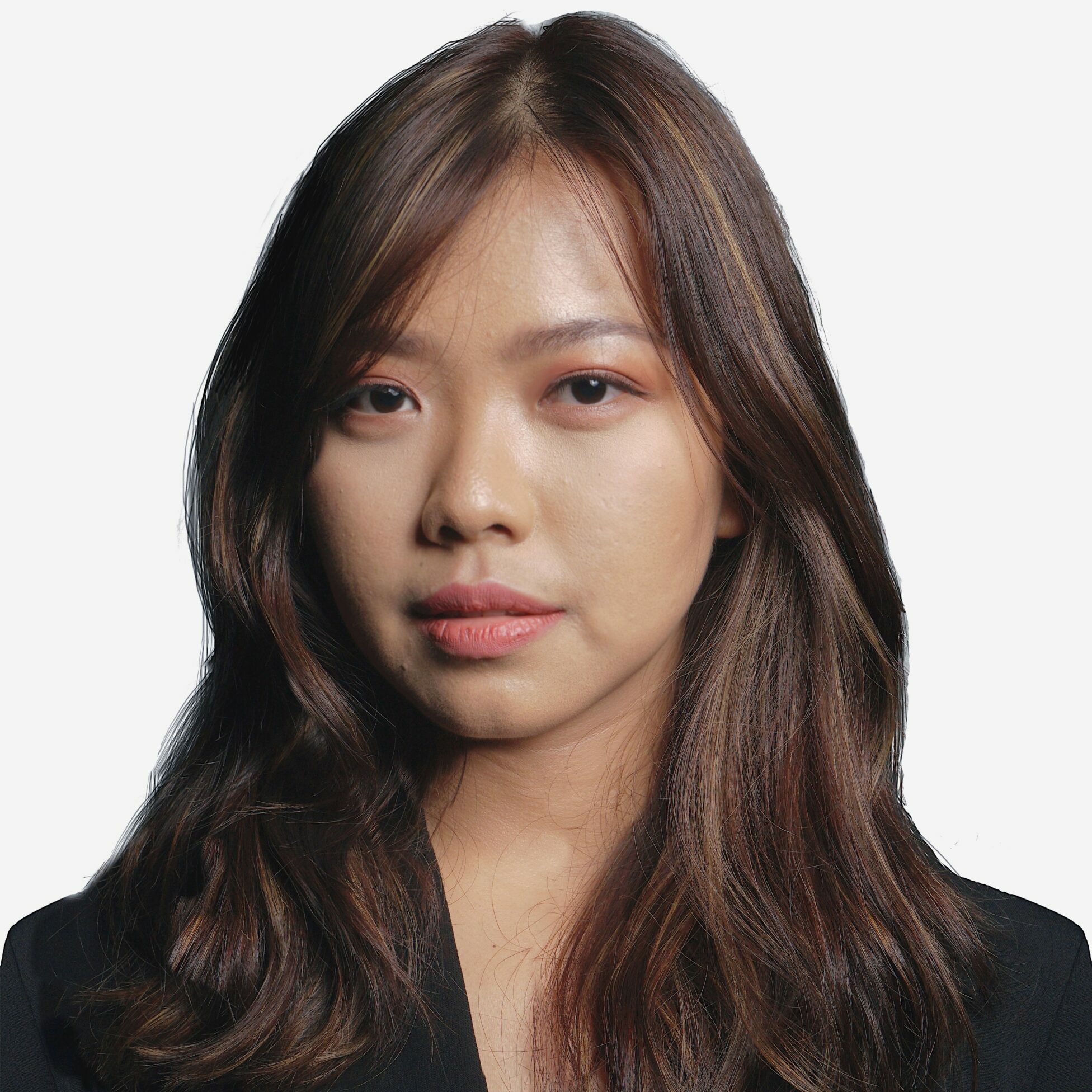 Make working great again #workinglifebalance