Compliance
Expanding Team Overseas? Here's How EOR Service Providers Can Expedite Your Growth
Are you planning to expand your business globally as you grow your team? When considering international expansion, many businesses assume that the only way to achieve this is by setting up their own physical company entity abroad. However, setting up an entity can be time-consuming and complicated. Employer of record (EOR) services can be considered as an alternative to help you achieve this goal without all the hassles.
EOR service is not necessarily the only option to enter new markets, setting up your company's overseas entity can be one. However, there are plenty of considerations that the company should pay attention to. Such as assessing the upfront costs, ease of entry, local labor laws, finances, and more. Companies also need to be aware of tax, compliance, and payroll regulations. Any of which can be time and cost-consuming.
Some problems when deploying talent overseas are…
You'll need a local lawyer, an accountant, and an HR manager. The process may take up to 6 months with large financial cost. And to make things worst, you may put your business at risk if you don't comply with the local laws
Also, you'll have to manage all payroll data by yourself
You need to understand all the labour laws in the country
You may still face other issues
The problem now compounds if the company has multiple talents in different countries. How will they unify all employment matters into one platform?
To help you narrow down your decision on whether or not your company should set up a physical company or use an EOR service, Slasify editorial department has made an analysis and provided a comparison between the two for your reference. From this, you will be able to decide which solutions will suit your company better.
What is setting up a physical company?
If you think having an overseas legal entity that exists in the form of an overseas branch or a foreign subsidiary might give your company access to hire overseas talent where your overseas branch or subsidiary is located, you are not completely wrong.
However, only compliant companies will have the privilege to do so. Compliant here means the company has to be registered in the local government of the destination country, has sufficient capital to open a local bank account, legal team, human resources, and financial experts to help the company ensure continued compliance with local laws and regulations.
What is an Employer of Record (EOR)?
Employer of Record (EOR) service is a third-party entity that can provide you with all the necessary support to hire overseas talents while keeping it compliant including taking care of the local regulation, legal responsibilities, and benefits.
Simply put, foreign employers hire local employees through the EOR service provider like Slasify, and the EOR service provider will be responsible for all labor regulations including social insurance, pensions, labor contracts, tax filings, labor records.
For hired talents, they can obtain paycheck and employment records, which can greatly benefit them by increasing their financial credibility. Especially when they need to apply for credit from financial institutions such as mortgage and credit cards.
At the same time, any dispute between the employee and the employer can be resolved locally, if there is any. EOR service provider will be responsible for the risk, which also provides more secure protection for remote workers and employees.
In the next article, we will be discussing more details about all the nitty-gritty to open an overseas branch. Stay connected with us to learn more about more options and opportunities on cross-border hiring to expand your business. Visit https://www.slasify.com to learn more.
Author: Ivy Chuang | Editor: Ting-Yin Hsiao, Agnes Mutiara
---
Slasify designed for remote worker. We provide payroll calculation, social security payment and tax filing in more than 150 countries around the world, allowing business owners/talents to seamlessly connect with the world. We have practical experience in serving the world's top 100 companies. If you have relevant needs, please feel free to contact us.
In addition, if you are a "remote worker" or are on the way to becoming a "remote worker", and if you want to know more about it, you are welcome to visit Slasify's website. If you have any questions, you are welcome to write an email to us!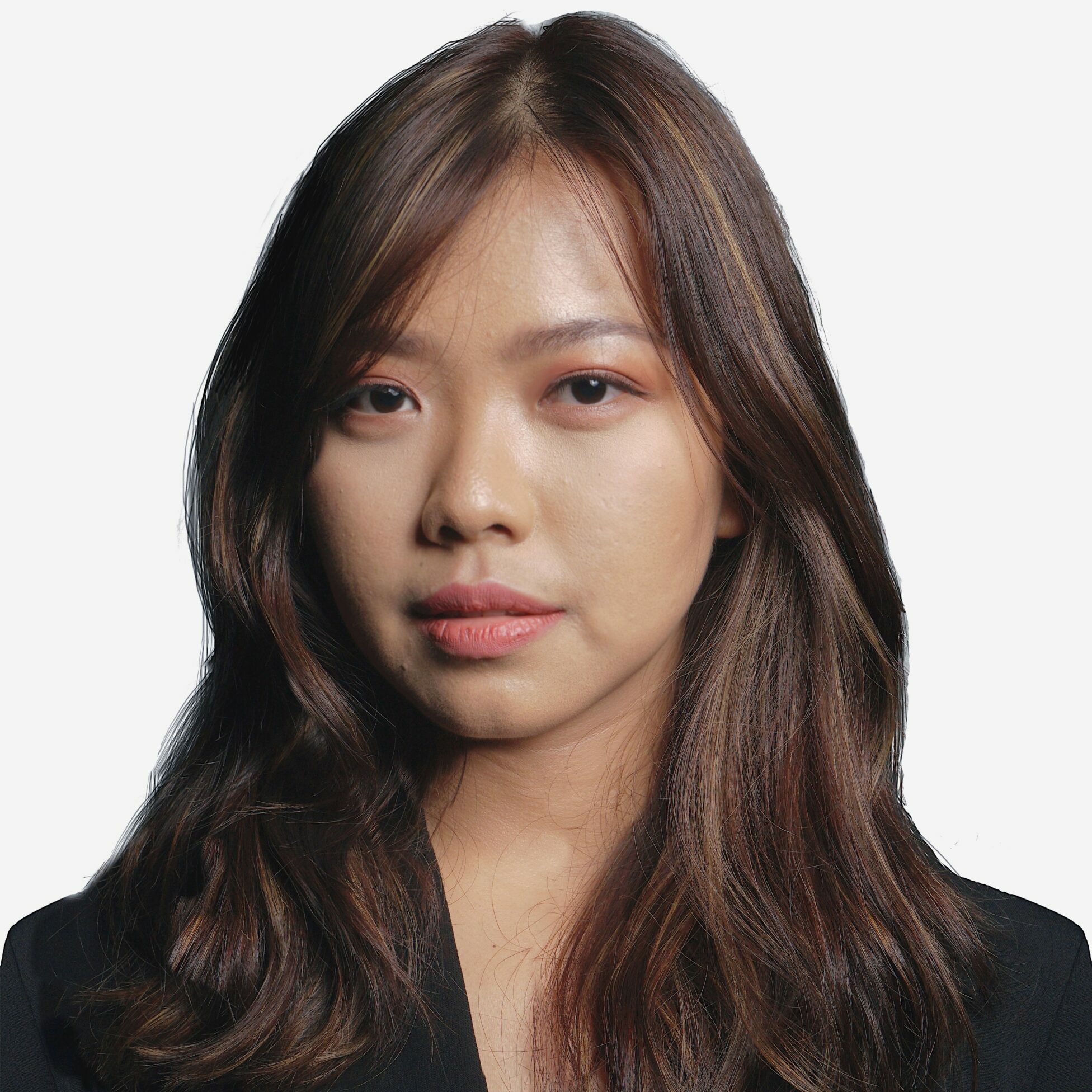 Make working great again #workinglifebalance