Global Trends
The Not-So Great Resignation: Let's Make Working Great Again!
The currently trending term of The Great Resignation was first coined by Prof. Anthony Klotz of Texas A&M University. In his interview with HRDrive, Dr. Klotz mentioned that he first noticed the first trend a year ago, when the pandemic forced the whole world to shut down. With the low resignation rate during 2020 due to uncertainty of the pandemic and job security at stake, the great resignation that happens a year later might be caused by the backlog in resignation. However, this is not the only trend that Dr. Klotz observed.
Counterintuitively, with the backlog in resignations, the number of burnout workers is increasing. With the vaccine starting to become widely available earlier this year, it indicates that the economy will start to recover. As burnout becomes one of the predictors of resignation, many workers decided to take their time off this year despite the bounce back in the economy.
Not only that, evidently the working from home trend and working remotely brought by the pandemic has become a blessing in disguise for most workers. On one hand, people enjoy the freedom and the autonomy of working from home. On the other hand, when employees get a call back to the office a certain number are not willing to go.
To summarize, Dr. Klotz has narrowed down the four main driving factors of the great resignation:
• Resignation backlog from the year before
• Burnout employees
• A higher trend among the employees to find a job with purpose
• The possibility of remote work being dismissed
Workers, as the backbone for most businesses, are fried. They are emotionally and physiologically exhausted. And we all know what happened to the ship with a broken engine; it will sink sooner or later. Talents are always expected to put themselves second only after their work, possibly sacrificing their own wellbeing.
As tragic as it sounds, this is the reality that we are currently facing. But with today's technological advances and seeing how jobs have revolutionized over time, it should no longer be a luxury for workers to live their life to the fullest, side by side with their jobs.
There are plenty of benefits of working from home that can support employers and employees to achieve the working life balance without jeopardizing productivity or profitability. Future employers should be aware of how to embrace this trend if they want to compete with other companies to attract some of the best talents.
In our next article, we will be discussing how, not only employees but most importantly employers, can benefit from adopting the remote working culture and how to leverage that as the company's competitive advantage.
If you want to start hiring your remote workforce, get connected with us as we will assist you to Slasify the tedious remote hiring process.
Author: Agnes Mutiara / Editor: Ting-Yin Hsiao
---
Slasify is designed for remote worker. We provide payroll calculation, social security payment and tax filing in more than 150 countries around the world, allowing business owners/talents to seamlessly connect with the world. We have practical experience in serving the world's top 100 companies. If you have relevant needs, please feel free to contact us.
In addition, if you are a "remote worker" or are on the way to becoming a "remote worker", and if you want to know more about it, you are welcome to visit Slasify's website. If you have any questions, you are welcome to write an email to us!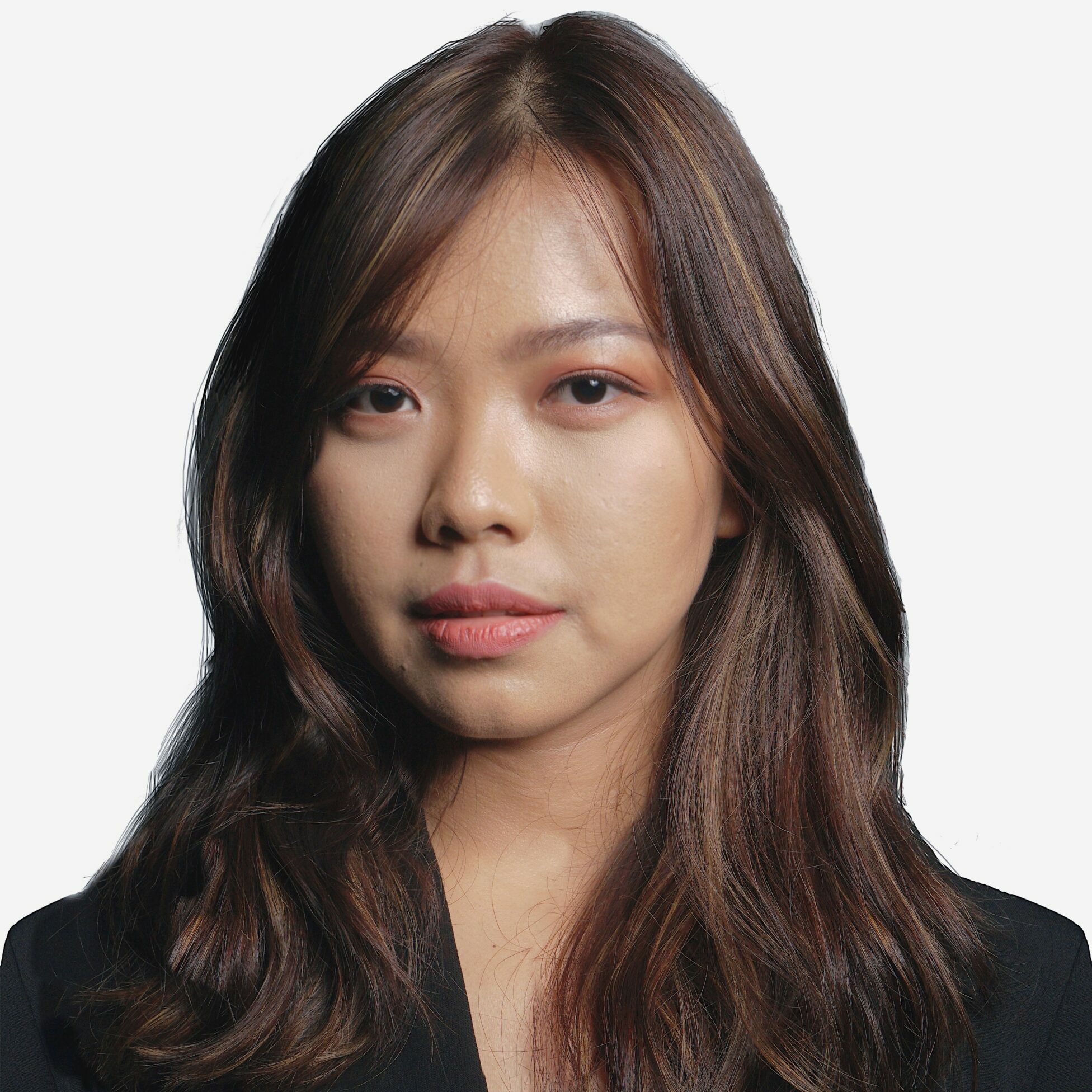 Make working great again #workinglifebalance