Mobility
Understanding Digital Nomad Visa
Wikipedia has defined digital nomads as those who live in a nomadic way while working remotely using technology and the internet. Although the terms digital nomad and remote working have often been mistakenly used interchangeably, they are not the same. Digital nomads are remote workers, but not the other way around. The clear distinction between digital nomads and remote workers is the location. While digital nomads have the flexibility to move from place to place without borders, remote workers' mobility is limited by the borders.
When working remotely, all remote workers can enjoy the flexibility to work from anywhere outside the office. However, there are some possible HR implications for companies to allow employees to work remotely overseas. By law, when entering a country with a tourist visa, you are restricted from performing work (even remotely) or engage with the local workforce there. This is where digital nomads' visas can play an important role to allow remote workers to work beyond borders.
What is a Digital Nomad Visa?
By definition, a digital nomad visa is a legal right that is given to the visa holder that allows them to perform work when entering a foreign country. But don't confuse a digital nomad visa with a work permit. While a working permit is a legal permit to perform work or engage with the local workforce in a foreign country, a digital nomad visa gives you permission to visit foreign country and perform work remotely while receiving a foreign income. The digital nomad visa allows the holder in a particular country without the need for formal sponsorship from an employer.
A digital nomad visa is a document or program that gives someone the legal right to work remotely while residing away from their country or permanent residence, Investopedia explained. Several countries today offer such long-term stay arrangements to work digitally abroad. Digital nomad visas may be named differently in different countries so you may need to look closely at each country's programs for these special visas.
Although it's commonly known as a digital nomad visa, this visa doesn't specifically target digital nomads. Therefore you can find them named differently in other countries. Aside from digital nomads, workers and students are also eligible to apply for one (requirements and costs may vary). You may need to take a closer look when applying for your digital nomad visa. If the visa allows you to perform work, then chances are the visa might be applicable for digital nomads.
What are the benefits for Digital Nomad Visa holders?
Legally and remotely perform work
The legal right to perform work while visiting a foreign country will provide a clear purpose for entering a country without having to be potentially questioned by immigration officers upon arriving. In some cases, this visa will also provide you with certain accessibility such as booking a long-term stay or joining a membership. A digital nomad visa also provides flexible mobility to re-enter the country anytime without having to apply for another visa.
Option for Short-Term to Long-Term Stay Overseas
While most visitor visas have a quite short expiration date from 30 to 90 days, a digital nomad visa is a great way for digital nomads or remote workers, in general, to be able to immerse themselves in a foreign country. Digital nomads' visas are usually valid for up to a year and open for an extension for the following year with certain requirements depending on the issuing country. Staying longer than 90 days will allow digital nomads to adapt to the new environment and eventually lead to better productivity.
Path to Permanent Residency
In some countries, a digital nomad visa can be a path to apply for permanent residency and even citizenship. One of the countries that are offering this opportunity is Latvia. Once you have obtained your digital nomad visa from Latvia after two years, visa holders can acquire a temporary residence permit. After 5 years of acquiring a temporary residence permit, you will be eligible for citizenship. However, this only applies to the citizens of OECD countries.
What do you need to pay attention to about Digital Nomad Visa
Minimum Income Requirement
While the existence of digital nomads has the potential to boost the local economy, this also means that some countries will require a minimum income to apply for one. If the digital nomad visa that you are applying for requires a certain amount of minimum income that you are unable to meet, there will be no other way to get your application approved. One of the countries that are offering this type of visa with minimum income requirements in Taiwan. Under the Taiwan Employment Gold Card, the visa holder will be able to perform work, reside, and re-enter the country for a certain period. Although this visa is not specifically designed for digital nomads, this visa gives the visa holder the freedom to perform work within the country.
Tax Income
Digital nomad visa holders are still responsible to file their own local taxes depending on local regulations. Depending on the country, digital nomads need to spend a certain amount of time in a country before they are considered tax residents. Some countries such as Indonesia offer 6-months tax-free for digital nomads. In many countries, digital nomads are required to pay income taxes after spending over 183 days in the country.
Responsible For Your Own Insurance and Pension
A digital nomad visa will give you the opportunity to stay in a foreign country while performing work remotely and receiving income flows overseas. However, a digital nomad visa alone doesn't cover any employee benefits such as pension and insurance. Often, employers' responsibility to provide you with employee benefits is limited within the country where the company is registered. It is not impossible for employers to provide digital nomad employees with one, however, it can be complex and expensive. Since most digital nomads are freelancers, and they tend to hop from one country to another, not many insurance and pension are available to accommodate these specific needs.
How to apply for a Digital Nomad Visa?
Depending on the country, to apply for a digital nomad visa, you need to check for each country's requirements and apply with the procedure that each country has set up. Although not all countries provide a digital nomad visa or equivalent, at the very least, there are 24 countries around the world that are providing one. We will be discussing those 24 countries and the overall application process to apply for a digital nomad visa.

If you are currently a digital nomad or planning to be one, you can browse our job board to find remote-friendly work that can be executed from anywhere in the world. Visit our job board at https://jobs.slasify.com/en to find more remote working opportunities.
Slasify is designed for remote worker. We provide payroll calculation, social security payment and tax filing in more than 150 countries around the world, allowing business owners/talents to seamlessly connect with the world. We have practical experience in serving the world's top 100 companies. If you have relevant needs, please feel free to contact us.

In addition, if you are a "remote worker" or are on the way to becoming a "remote worker", and if you want to know more about it, you are welcome to visit Slasify's website. If you have any questions, you are welcome to write an email to us!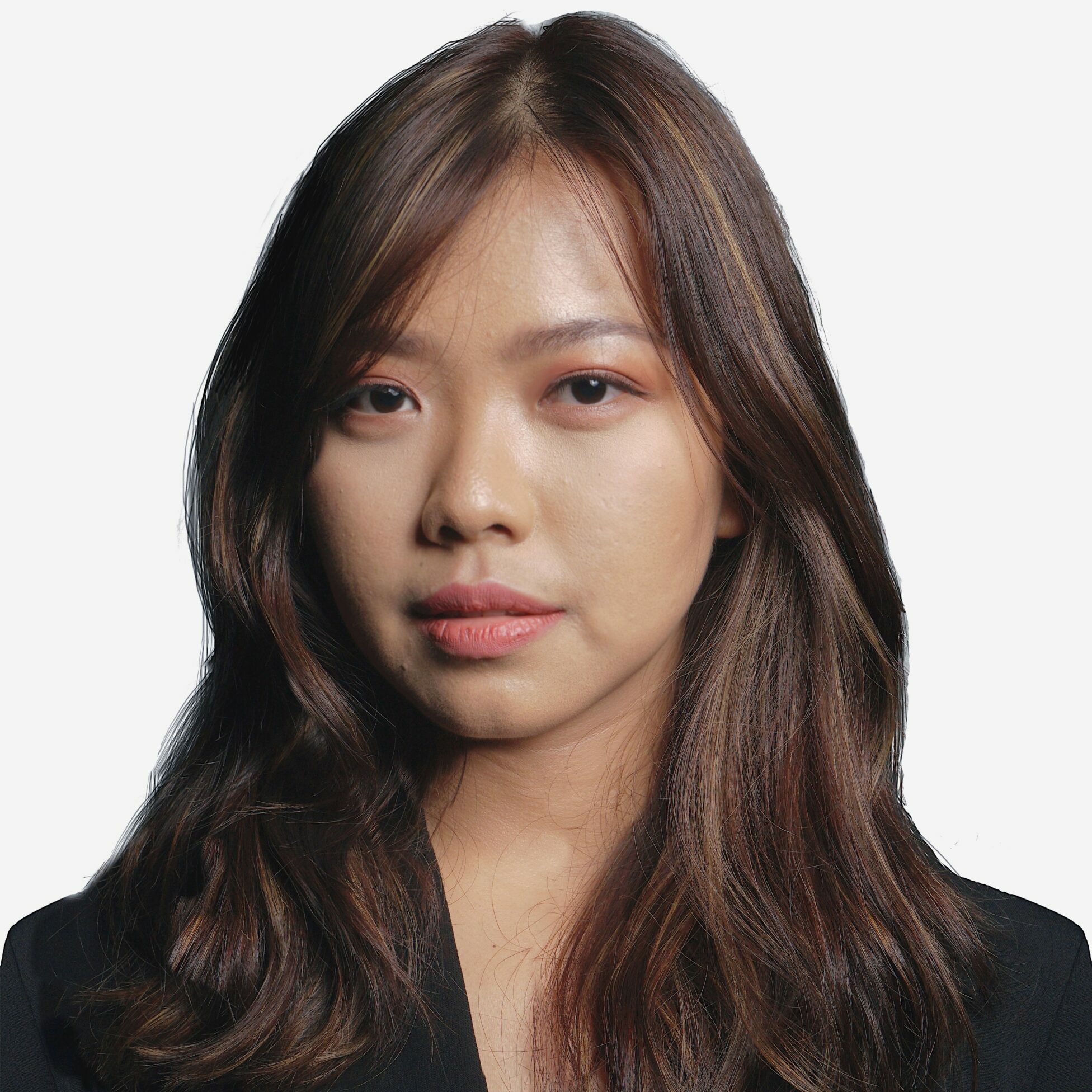 Make working great again #workinglifebalance