Digital Culture
Building Remote Collaboration Ecosystem for Remote Team
When working offline in an office, it's more accessible for the supervisor to manage their employee, control the work progress qualities, and notice or settle the work obstacles more actively.
Over the last few years, new market explored has created many new job demands in digital services such as programming, web development, digital design, social media, data analytics, etc., along with the health concerted and the business operation cost related to the prolonged pandemic circumstances, switches business operation using the internet and digital platform became the mandatory effective method. It's quickly turned into trends in 2020 until this day.
Business needs and demands vary among the industries, but the core features boiled down to the following four points:
Sharing and control efficiency
How many devices or working surfaces (e.g. mobile devices, PC, Windows – android – IOS system) can this tool be able to support?
The integration of the software with these devices or platforms, and the existing PSA (Professional Services Automation) of the company?
The efficiency level of the support software in the work process: is it easy to use? How fast is it when accessing, using, and sharing work materials? 
Google Workspace
With google being the most used search engine in the world, making more users automatically opt for workspace to create and organize their documents. Google workspace is probably one of the most accessible cloud software for your online collaborative needs. Google claims that Google Workplace solution is everything you need to get anything done, now in one place. Google Workspace includes all of the productivity apps you know and love—Gmail, Calendar, Drive, Docs, Sheets, Slides, Meet, and many more.
Sharepoint
It seems almost impossible if you are not familiar with Microsoft Office. Sharepoint is a collaborative workspace by Microsoft that exactly turns all the softwares you can find under Microsoft Office into a cloud. Allowing more people to work on the same document in a real time. Not only Microsoft Office, you'll also be able to find other arsenal to support your collaboration such as Sharepoint Server, Sharepoint Designer 2003, and OneDrive sync.
Employee performance and collaboration management
What kind of features does this software have to support the project or work management?
Can the work process be checked in real-time? 
Is this software easy to monitor and allocate work?
Does this software have a synchronized calendar according to the employee's location with the employer?
Jira
When working on a project remotely, it can be challenging to navigate and monitor the current stage of the project. Jira is a work management tool for all kinds of use cases, from requirements and test case management to agile software development. One of the best features of Jira is to automatically assign the task to the next responsible personnel to take on when the task is marked as done.
For teams who practice agile methodologies, Jira Software provides scrum and kanban boards out-of-the-box. Boards are task management hubs, where tasks are mapped to customizable workflows. Boards provide transparency across teamwork and visibility into the status of every work item. Time tracking capabilities and real-time performance reports (burn-up/down charts, sprint reports, velocity charts) enable teams to closely monitor their productivity over time.
Trello
If you are very familiar and most comfortable to manage a project with a kanban framework, chances are you will love Trello! Kanban was originally invented in Japan as an inventory control system used in just-in-time (JIT) manufacturing to track production and order new shipments of parts and materials. Nowadays, kanban boards have been adapted into various digital forms to accommodate online collaborations. Trello is one of the most known project management tools that uses kanban. Trello is a visual tool that empowers your team to manage any type of project, workflow, or task tracking.
Wrike
Gantt chart is one of the most popular charts used to manage and monitor projects. If Gantt chart is your language, then Wrike would be the perfect tool for you! Wrike is an integrated, online project management solution that helps you manage projects, teams, and businesses. Wrike's Gantt Chart view is completely interactive, giving you the ability to quickly identify risks and bottlenecks and set task dependencies with a few clicks.
Many user reviews stated that Wrike requires some learning curve to be able to operate smoothly between teams. But once you have fully understood its core, Wrike is an easy-to-use tool for streamlining the internal project management and collaboration processes between team members, whether they're in the same office or separated by an ocean.
Data security
How well is the security of the device's connection: the authentication, information security, and document storing?
Is the network you are joining secured and protected?
Does this software comply with the general data protection regulation (GDPR)?
Last but not least is
Payroll management
How does this software handle the employee payroll process?
How is the paycheck security?
Can this software support the tax payment appropriate to the local regulations?
How well does this software handle numerous payments and the different currencies required at the same time?
Slasify
To help the business manage global talent smoothly, Slasify provides international payroll and a compliant employment system. What Slasify put into consideration is to simplify global employment resources, create a flexible and customizable solution based on market needs, and compliance reliable operation.
The insightful services Slasify's clients are happy for, including:
Multi-currencies payroll administration can resolve jurisdictions challenges of over 150 countries
Provides employment contracts and agreements to protect both parties
Local labor law compliance, including compensation package and standardized working hour
Background check
Reimbursement fee issuance
and lawful termination when needed.
Optimizing your global team might be challenging but not impossible. With the right tools and approach, you can unlock the full potential of your remote team. If you are planning to expand your business overseas and hire global talents, connect with our experts to map out the legal affordance. For further information about Slasify services, contact us here.
Slasify is designed for remote worker. We provide payroll calculation, social security payment and tax filing in more than 150 countries around the world, allowing business owners/talents to seamlessly connect with the world. We have practical experience in serving the world's top 100 companies. If you have relevant needs, please feel free to contact us.
In addition, if you are a "remote worker" or are on the way to becoming a "remote worker", and if you want to know more about it, you are welcome to visit Slasify's website. If you have any questions, you are welcome to write an email to us!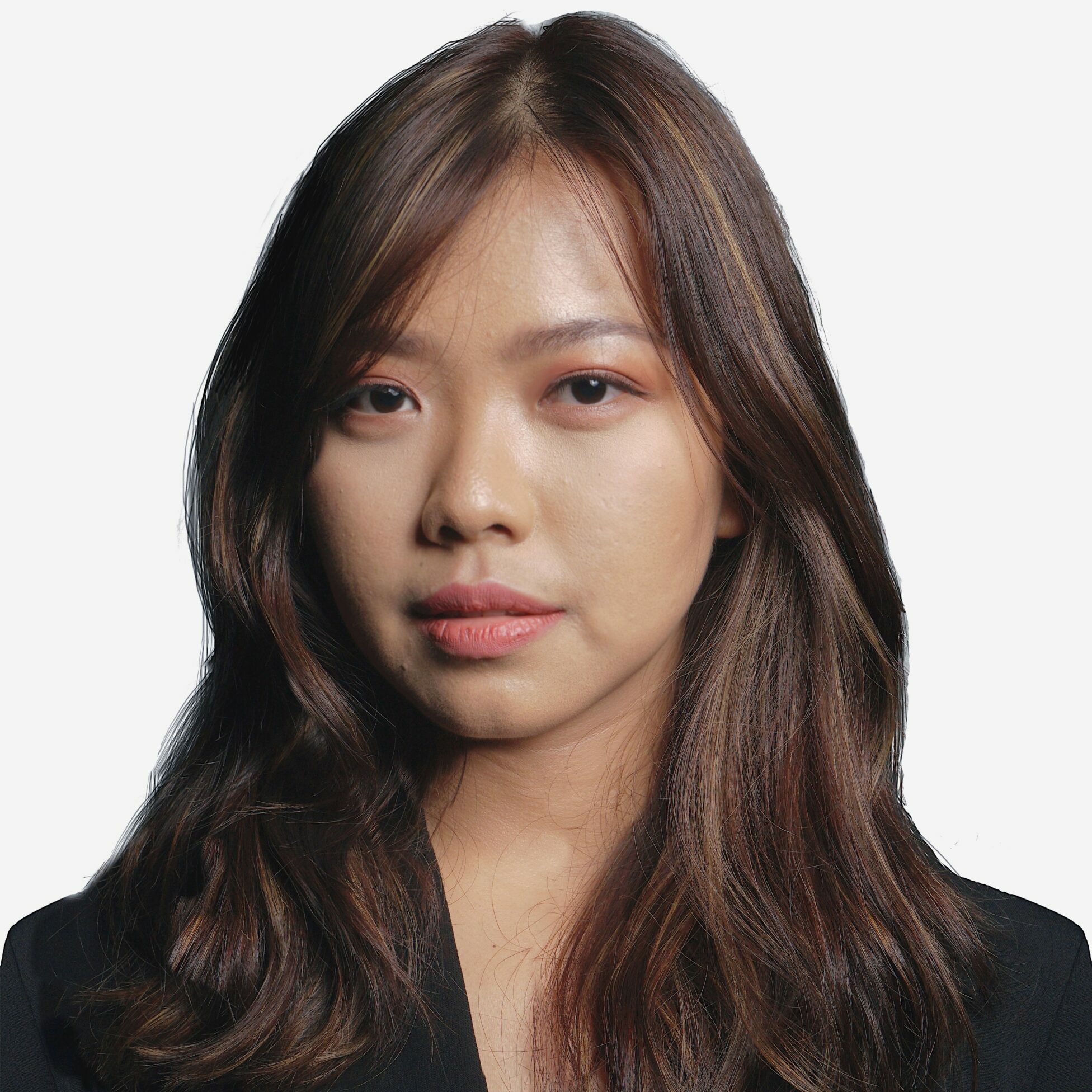 Make working great again #workinglifebalance